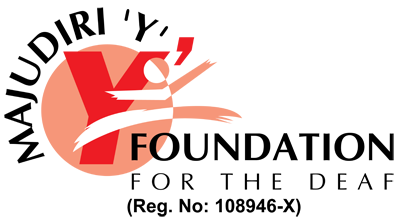 The Majudiri 'Y' Foundation For The Deaf was established to receive and administer funds for education, training youth work, scientific research and for charitable purposes of the Deaf Community. The Foundation is here to work towards helping, guiding and developing the Deaf Citizens of Malaysia irrespective of race, religion and creed. In supporting the Deaf Community, the MYF will soon be developed as a Self Reliance Centre for the Deaf.
---
Understanding that the challenges in life are inevitable, Majudiri 'Y' Foundation For The Deaf pinpoints on enhancing core pivotal areas of a Deaf person's life. Supporting different stages in their lives will give them the foundation of opportunity to determine their achievement and success.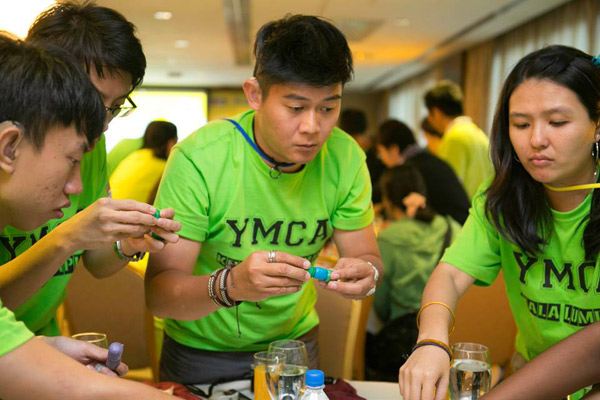 CHILDCARE & CHILD DEVELOPMENT
Early Intervention Parent-Infant Programmes
Pre-School:Pusat Jagaan Y
After-School Programmes
Speech Therapy Sessions
YOUTH DEVELOPMENT
Self Development Camps
Leadership Training
Deaf Drum Troupe:DeafBeat
HEALTHY LIVING
Basketball
Football
Bowling
Capoeira Brazilian Martial Arts
COMMUNITY
Deaf Awareness Programmes
Barrier Free Travel
Sign Language Classes
Deaf Community Programmes
DONATE THROUGH MYF TODAY!
RM 100
Pays for One(1) Session of speech therapy for a Deaf Child.
RM 300
Pays for a Deaf Child to attend a Deaf Holiday Camp.
RM 400
Pays for One(1) Month's expenses for Pre-School Education.
RM 1000
Pays for One(1) Month's training for the DeafBeat Drummers.
RM 2000
Pays for a Hearing Aid for a Deaf Child (RM 4000 for a pair).