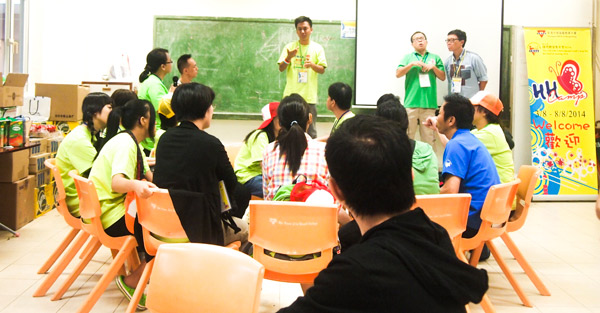 The Foundation aims to enhance the welfare and social well-being of Deaf people and to enable them to participate fully in society and in nation building. The Foundation provides opportunities for Deaf people to develop their potential and achieve their aspirations.
The Majudiri 'Y' Foundation For The Deaf (MYF) is a tax-exempted charitable institution (Tax Exemption No. 7230) incorporated under the Companies Act 1965 as a limited company. This article will be edited
---
THE TRUSTEES
The Trustees of the Majudiri 'Y' Foundation For The Deaf are by automation the working Executive Committee of The YMCA of Kuala Lumpur.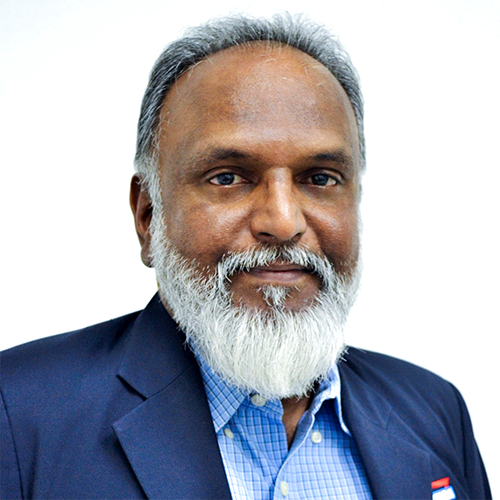 VERY REV. COR EPISCOPA PHILIP THOMAS